They say it's better to light a candle than curse the darkness.
But what about lighting a candle AND cursing?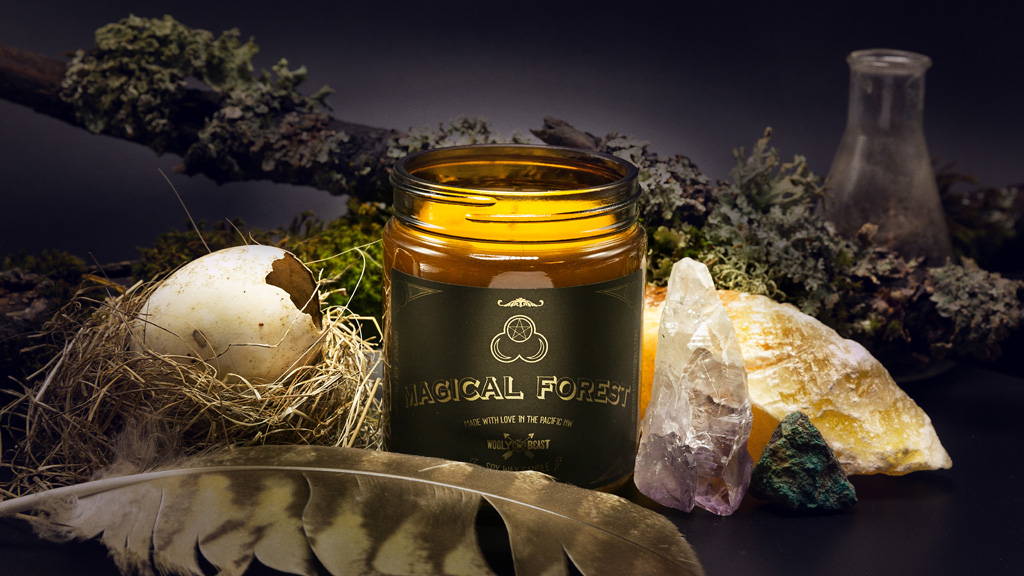 Wooly Beast has over a dozen
unique, nose-flattering scents, from pinecones and peppermint to freshly cut roses? Well Slap my Cat!
Our natural, soy wax candles
are vegan, 100% U.S. farm sourced and totally free of phthalates and palm oil? Shut the duck's butt!
for our 9oz models? Jeebus Q. Priced on a Smotherforking lacquer!
Yes, our cursing game is weak.
But only because our candle game is so strong.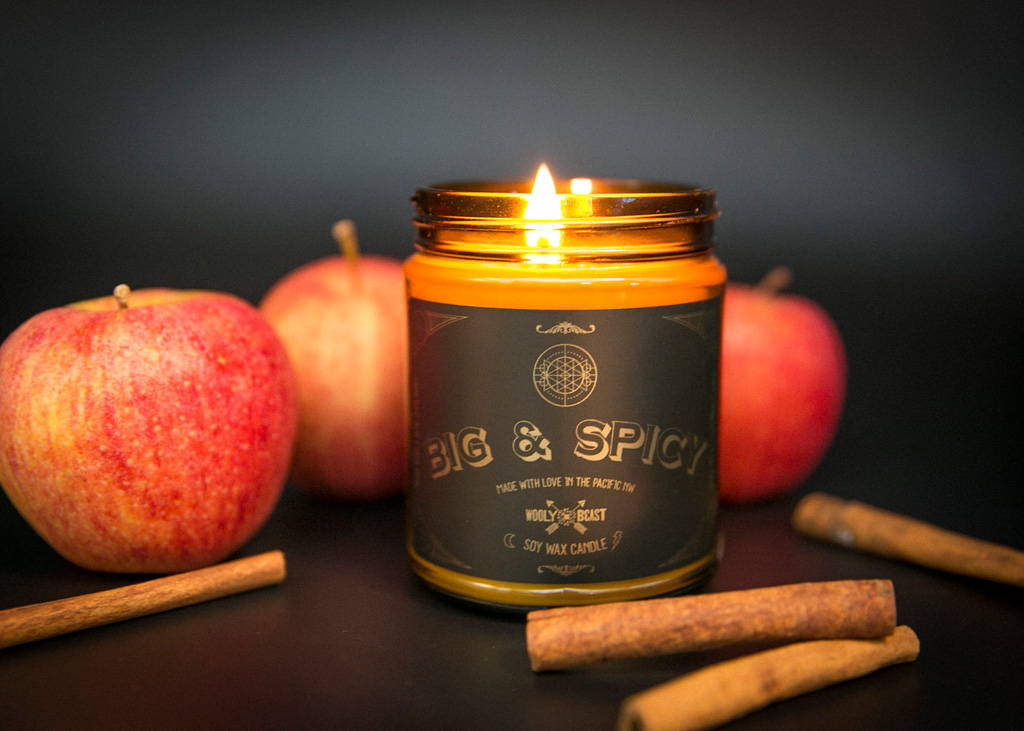 I have never liked scented candles (I received Wooly Beast as a gift) and I am lighting this every time I go into the bath. It smells actually fresh ~ as though the scent almost could have wafted through the window. Calming, happy-making, and refreshing all in one. The description of the scents is right on. Can't wait to gift it to all my friends.
- Katy F. - Verified Buyer
Yummalicious smelling candle!
Amazing quality candle! From the time I lit it, to the time it went out, I enjoyed every minute of this candle. Great smell. Great burning time.
Would buy again! A++
- Morgan - Verified Buyer
Great Find and Amazing Customer Service
We found the Wooly Beast candles at a local retailer on the east coast. When we needed an order for Christmas gifts, we were able to work directly with the owner who was able to turnaround the order so all the candles were mailed out shortly before Christmas. Everyone loved the candles as they are amazing. We will continue to order from Wooly as they really warm up our home.
- Jeffrey H. - Verified Buyer